Photography studios in Madrid
daylight or complete darkness. choose the studio that better adapts to your productions
events, creative, corporate, work meetings…our space adapts to your needs
as easy as to find the equipment you need for your production and add it to the shopping cart
in the center of Madrid with natural daylight!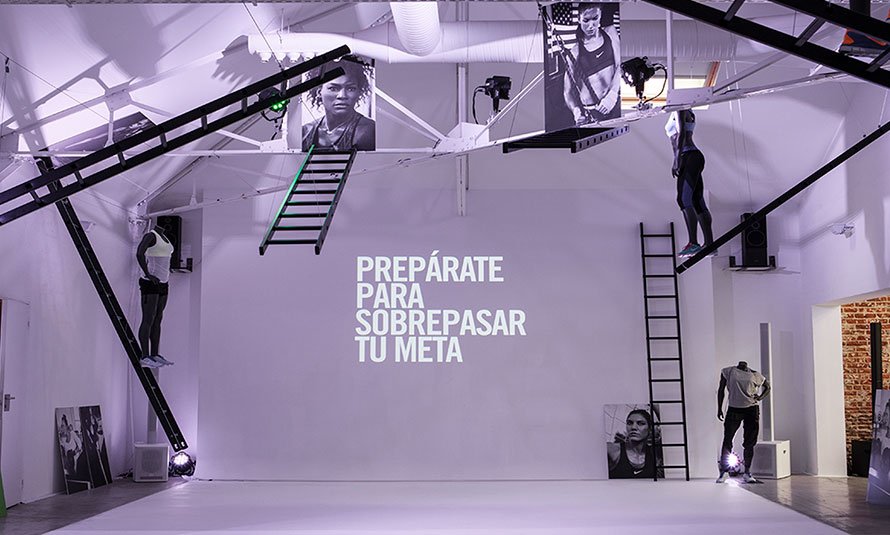 presentations and meetings for a different audience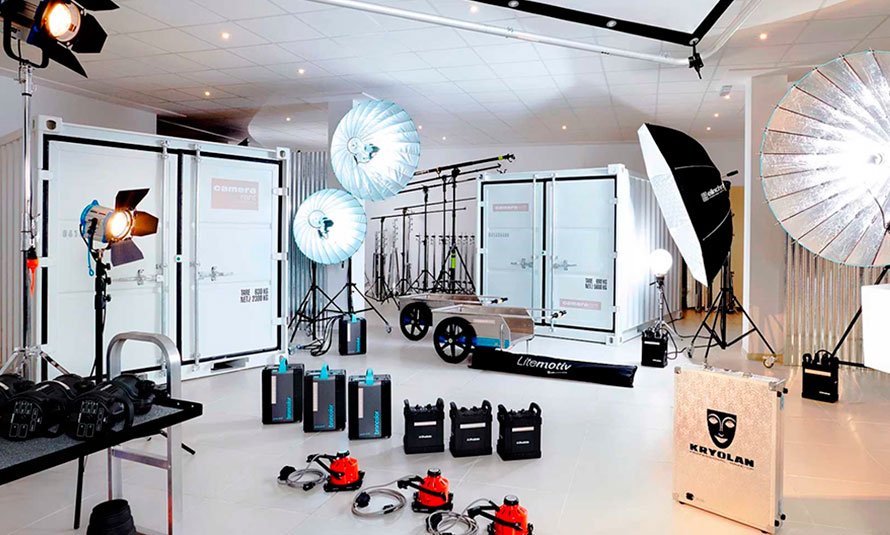 cameras, lighting, production equipment, atrezzo…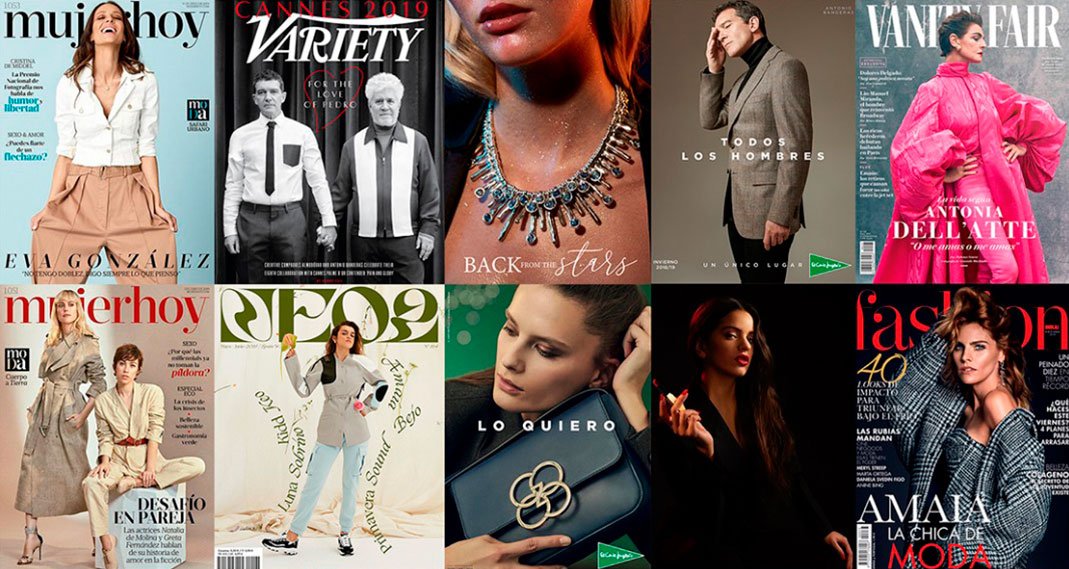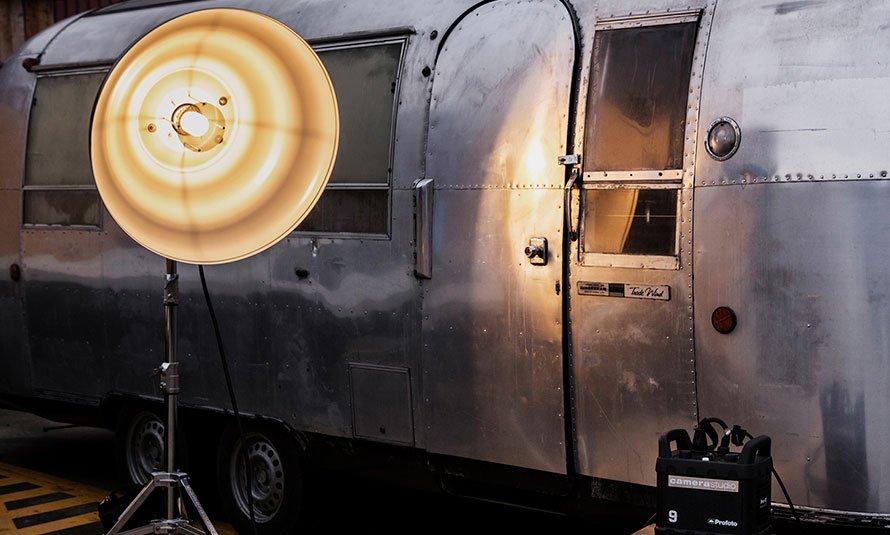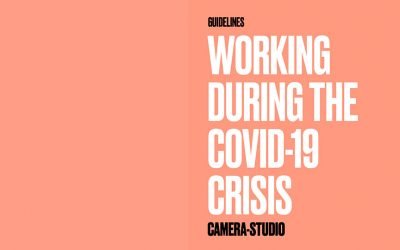 camera-studio is ready to work safely during the covid-19 crisis. do you want to find out how?
read more
PHOTOGRAPHY STUDIO RENTAL IN MADRID
Camera Studio welcomes you offering a wide range of services for both image professionals and companies.
A place of up to 400m2 dedicated to creation to carry out all your advertising photography projects in all their breadth, fashion photography, portraits, still lifes and whatever you can imagine. The studio is fully equipped with Profoto flash equipment and leading brands, with access to all the photography accessories necessary for the success of your project.
There is also the possibility of holding events, meetings, company meetings and presentations of leading brands.
find out about the latest news and products